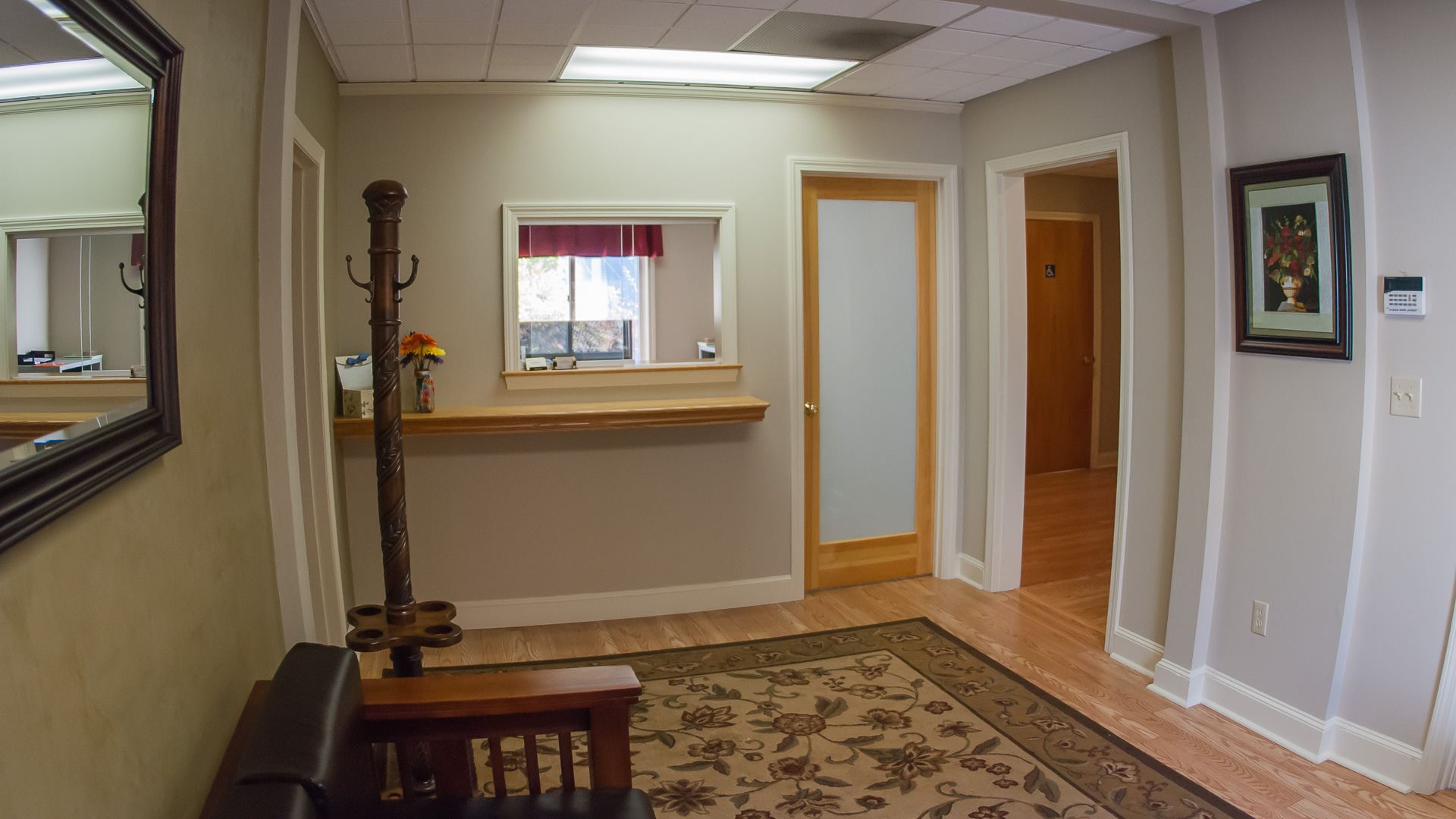 The Law Office of Carl W. Potvin, P.C. is dedicated to representing the interests of individuals and businesses throughout central and southern New Hampshire and Maine. Attorney Potvin practices in a wide range of areas serving his clients' needs with professionalism and a view toward developing long lasting attorney/client relationships. Whether you need an effective trial attorney or a diligent probate lawyer, Attorney Potvin can help you.
Carl Potvin has been practicing law in New Hampshire since 1988, and remains dedicated to each of his client's goals and needs. His primary practice areas are personal injury law, family law, elder law, including probate litigation, and real estate . However, as a general practitioner, he regularly finds himself going beyond his standard practice areas, to assist clients in many matters, including business law, civil litigation, and municipal law.
Attorney Potvin listens actively to his clients to identify and help them achieve their aims as cost-efficiently as possible. His fidelity and attentive care has brought many clients great results.
His record of success and experience has earned him the respect of colleagues and judges, as well as credibility within the community. It has helped him negotiate and resolve difficult disputes without going to trial.
In trial and during negotiations, Attorney Potvin is able to clearly and persuasively communicate his client's interests, helping to obtain favorable results. One of the reasons Attorney Potvin is able to provide effective representation is his experienced professional staff. The staff includes two legal assistants who are able to answer client questions and help prepare for trial.
Whether you need an attorney to handle your will contest or file your accident injury claim, the Law Office of Carl W. Potvin, P.C. in Rochester, New Hampshire, will be there for you. Contact our office to discuss how we can help you.