Barbara Potvin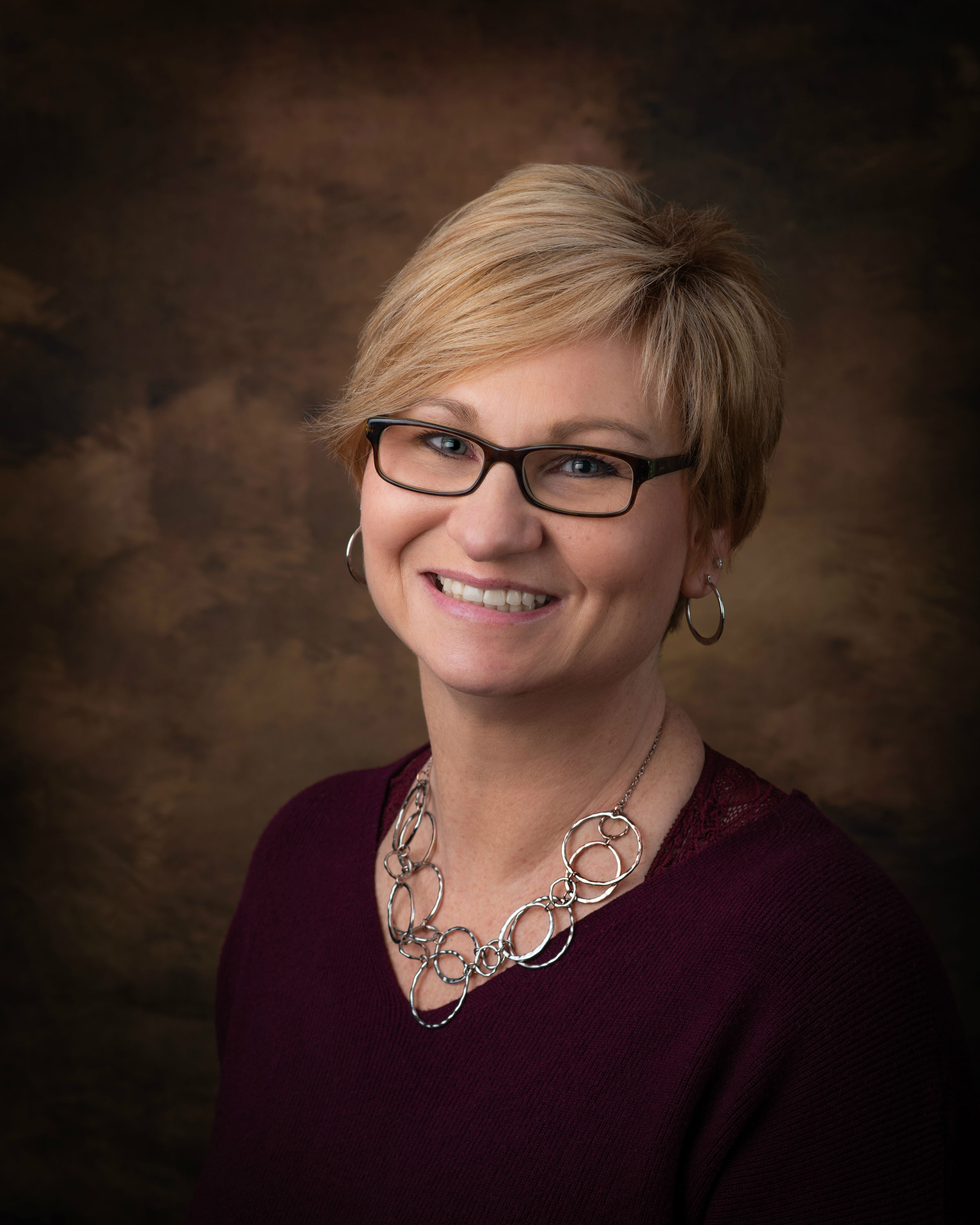 Barbara Potvin has been working for the Law Office of Carl W. Potvin since 2005. She is a native of Rochester, New Hampshire, and a graduate of Spaulding High School. She received her Associate Degree in Business specializing in Accounting from McIntosh College in 1993, and has been working in the accounting field since 1990.
Barbara provides direct assistance to Attorney Potvin in matters of Estate Planning, Probate and Estate Administration, Real Estate, Family Law, Office Administration and Bookkeeping. She is dedicated to the firm's clients, dependable, well-organized, and pleasant. She lives in Rochester, New Hampshire with her husband and four children.
Nicoleta Warren
Nicoleta Warren joined our team in 2022. She was born and raised in Bucharest, Romania, where she studied Physics and Foreign Languages. Nicoleta holds a Certificate in Paralegal Studies from the Boston University Center for Professional Education and is a Notary Public. She provides direct assistance to Attorney Potvin in matters of Personal Injury, Litigation, Landlord/Tenant, and Family Law. She is dedicated to helping those around her and you can expect to be treated with courtesy, professionalism, and kindness.
Nicoleta lives in Dover with her husband and her two children. In her free time she loves to play piano, tennis, and spending time with her family.
 Holly Stowers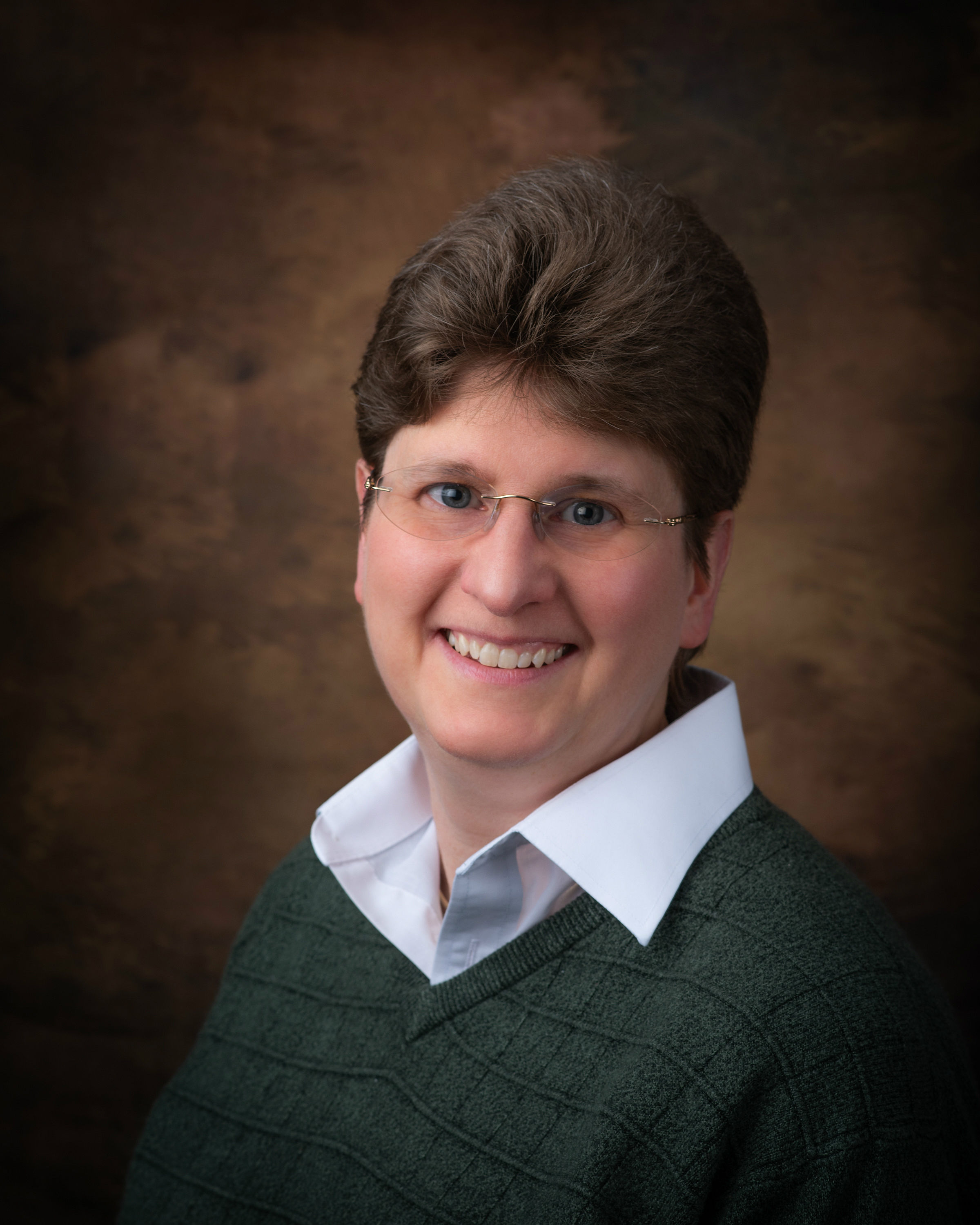 Holly Stowers joined the team in 2019 as the Office Administrator. Her background includes extensive experience in retail management and administrative support. She holds a Human Resources Management Certificate from Manchester Community College and is a Notary Public. In addition to providing clerical support to Attorney Potvin and the paralegal staff, Holly handles all front office and bookkeeping responsibilities, and serves as a witness of document signings.
Holly loves playing guitar, spoiling her cat, and making people laugh. She will answer your call with a smile in her voice and welcome you with kindness when you arrive for your appointment.